---
---

Station Information

The GM4EMX QSL
Main station comprises for HF;

FT950 Driving an Ameritron AL-811H Amp via an AT2K High Power ATU

Aerial for HF, is an 8 band vertical DX88 by Hygain

(Also fitted top Band Coil if Top Band operation is required

. This is ground mounted with lots of ground radials. Approx 25 feet from the back of the house

on a postage stamp garden

.

For HF Portable

FT897 HF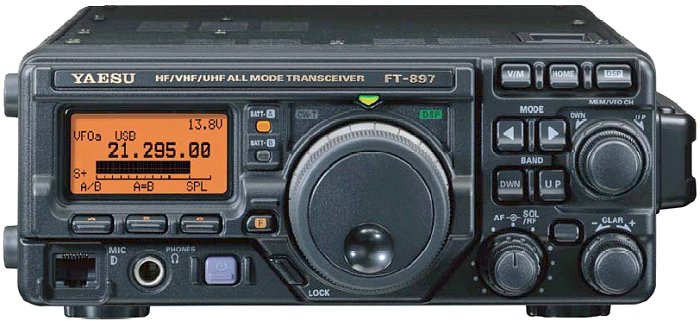 Aerial used is a portable G5RV
HF /VHF Mobile
FT857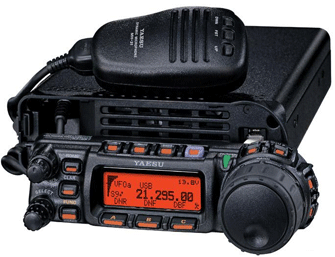 The company car is now a Renault Laguna 11 Plate but still has some EMC issues as I had with the Honda Insight Hybrid.
Aerials are a 5/8th whip for 2 Mtrs and a G Whip combination for HF
---

The GM4EMX Shack (1999) with the Old FT101ZD's Now Gone.

The GM4EMX Shack May 2001
2S4EMX

On the 6th May 1999 the first Scottish Parliament in 300 years was voted in by the people of Scotland. To honour this event special prefixes where issued from the 6th May 1999 to the 31st July 1999. Therefore GM4EMX became 2S4EMX.

GA4EMX

Special Scottish Prefix Arranged by the GMDX group GMDX link

This year, 2009, is the year of Homecoming in Scotland. Homecoming is a year-long celebration aimed at attracting the Scottish ex-pats, and those interested in Scottish traditions, back to Scotland. Numerous supporting events are being held throughout the year. More info can be found at this link Home Coming Scotland

GMDX group believed that Amateur Radio should play its part. As such, GMDX with and Ofcom agreed to special prefixes being used by Radio Amateurs in Scotland until 30 November 2009. The prefixes will be GA, MA and 2A. The A, replacing M in the prefix, signifies Alba the Gaelic name for Scotland.